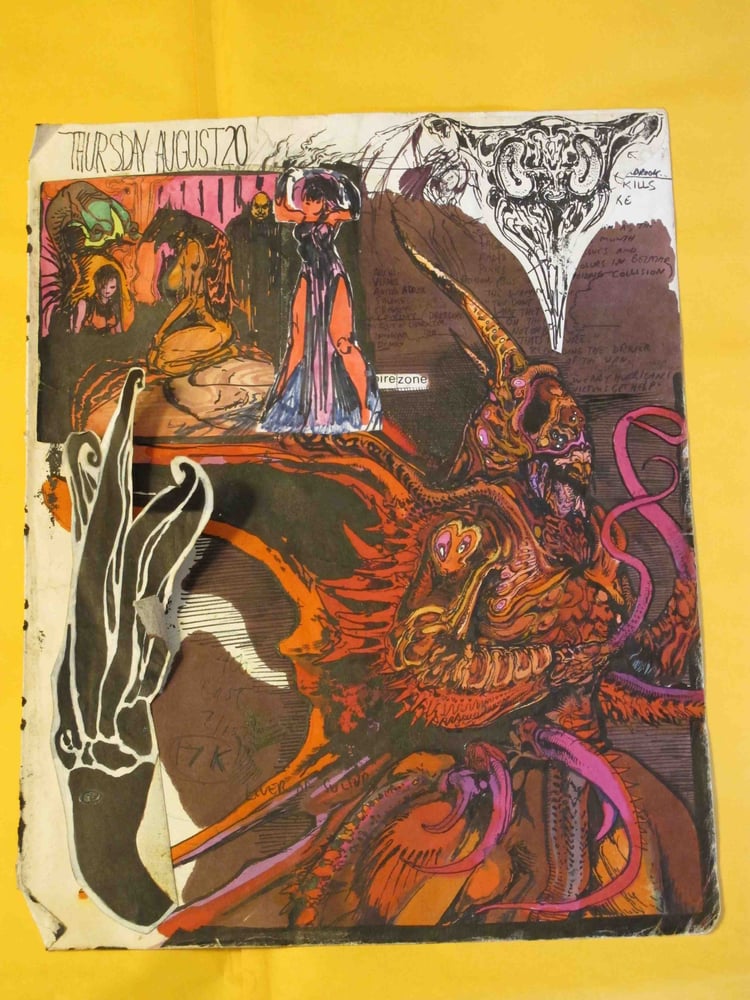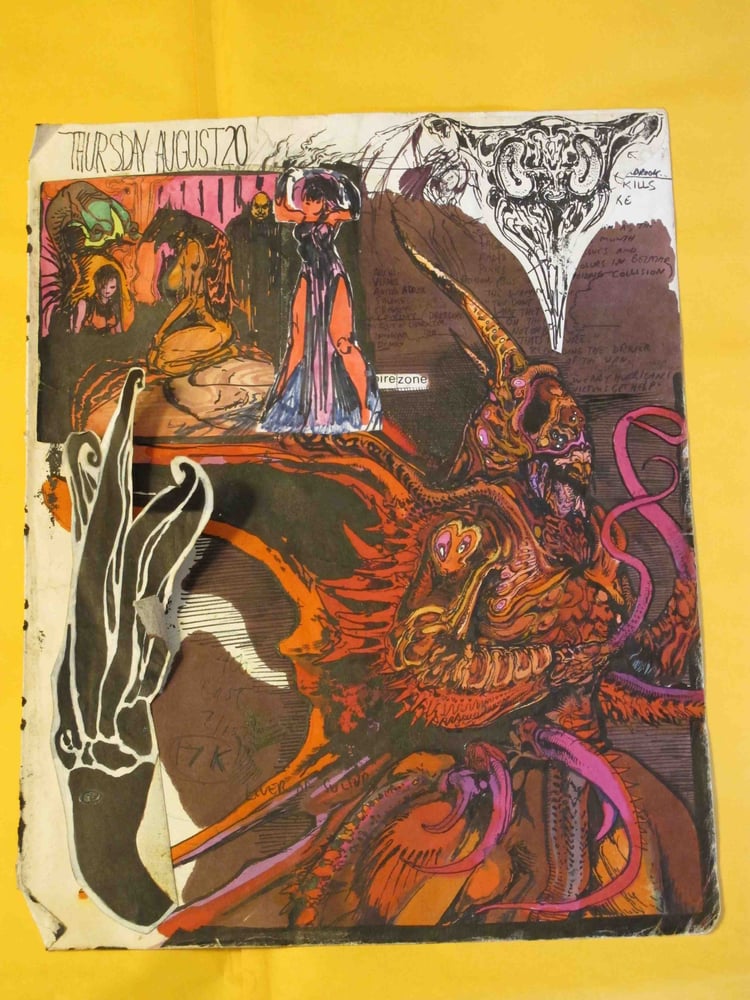 Original Double Sided sketchbook page - Paul Komoda!
$200.00
Here's a rare double-sided sketchbook page by Paul Komoda, drawn with pencil, pen & ink and colored marker this piece measures 10 1/2 x 13 1/2 inches.
Created in 1992 by Paul.
Shipping in the U.S. is FREE
International order contact us for a quote.
Thanks!